Partnerships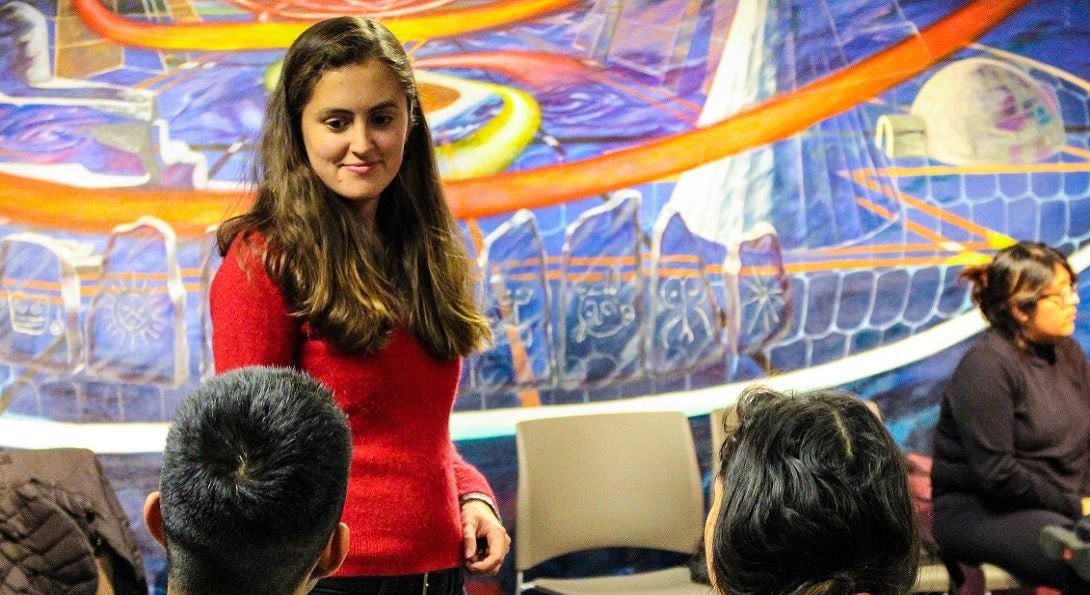 The L@S GANAS program is built to support the whole student – both their strong ties to their heritage as Latinx as well as their emerging identities as scientists. This composite identity is strengthened through our partnerships across campus with entities that most students see as separate. These partnerships with departments and units on campus allow students to identify not just that they can comfortably be Latin@s and scientists, but also to see how their science expertise can benefit their Latin@ community. To help students develop these composite identities, the L@S GANAS program connects students with networks of faculty, peers, and community that can provide them with academic, personal, and social support.
Latin American Recruitment and Education Services program (LARES) – provides students with academic support
Latino Cultural Center (LCC) – builds a community of culturally competent STEM scholars
Hispanic Center of Excellence (HCOE) – provides enriching educational experiences to Latinx students in health care
Other UIC units – expand our recruiting efforts—in both high schools and community colleges that serve large Latinx populations—in order to increase the number of Latinx who enroll in UIC and graduate with degrees in STEM field
Why Latinx? Latinx is a gender-inclusive way of referring to people of Latin American descent. This includes people who identify as Latin@, Latino, Latina, Hispanic, Latin American, Hispanic American, Chicano, Chicana, etc.