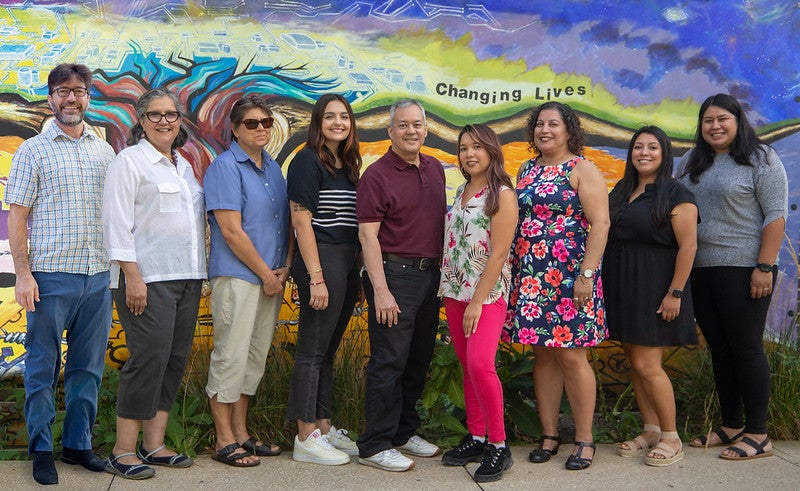 The word "ganas" in Spanish means "motivation sufficient to act." Here at L@S GANAS, we strive to support Latinx students in STEM with a great amount of "ganas", desire, will and effort no matter where the student comes from or where they are going. Because we want the experience of students at UIC to be empowering and rewarding from day one, we offer specific services at different moments of students' college career. Check out how you can be part of L@S GANAS:
L@s GANAS is operating in a hybrid model for the Spring 2022 semester. We are currently scheduling meetings both virtually and in person, we want to be accomodating to your needs.
Please see the instructions below on how to meet with us:
Transition Coach
Sophia Silva
Mentoring con GANAS and Research Fellows

You can schedule a zoom call or in-person meeting with Liz Ramirez via Iadvise or by e-mailing her at eramire@uic.edu.
Keep up to date on what UIC is doing to address COVID-19 and Coronavirus.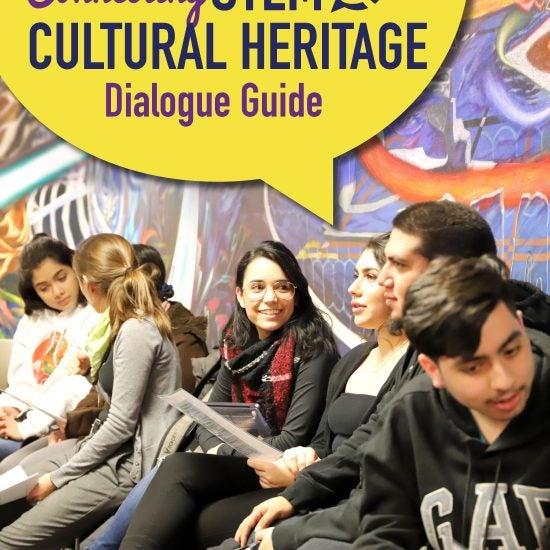 Connecting STEM & Cultural Heritage Dialogue Guide Now Available Heading link
Use this guide to create your own dialogue program and train staff to facilitate and so much more.
DOWNLOAD